Do you want to understand if a Travelex plan is right for you? You can download (in PDF format) the travel insurance policy wording for all three Travelex plans below to discover if the plan meets your travel needs. This will help ensure you make an informed decision should you choose to protect your trip with Travelex.
Download Policy Wording Documents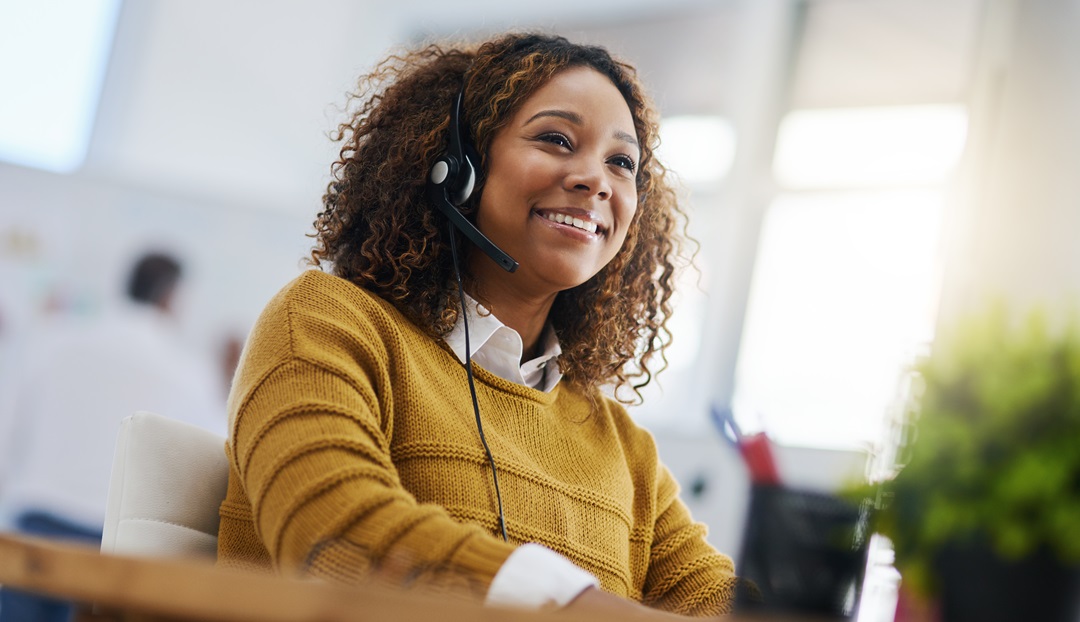 Want to request your policy documents?
If you're already a Travelex policyholder, you can request to have your Confirmation of Coverage and Policy sent to you via email here.
Need to change your existing policy?
Whether it's a travel date change, correction of a misspelled traveller name, or more, you can submit a request to update your policy details here.
Want to speak to customer service?
If you have a question about Travelex's plans, your existing or more, you can contact the team on 1-844-799-0335 or submit a form here.