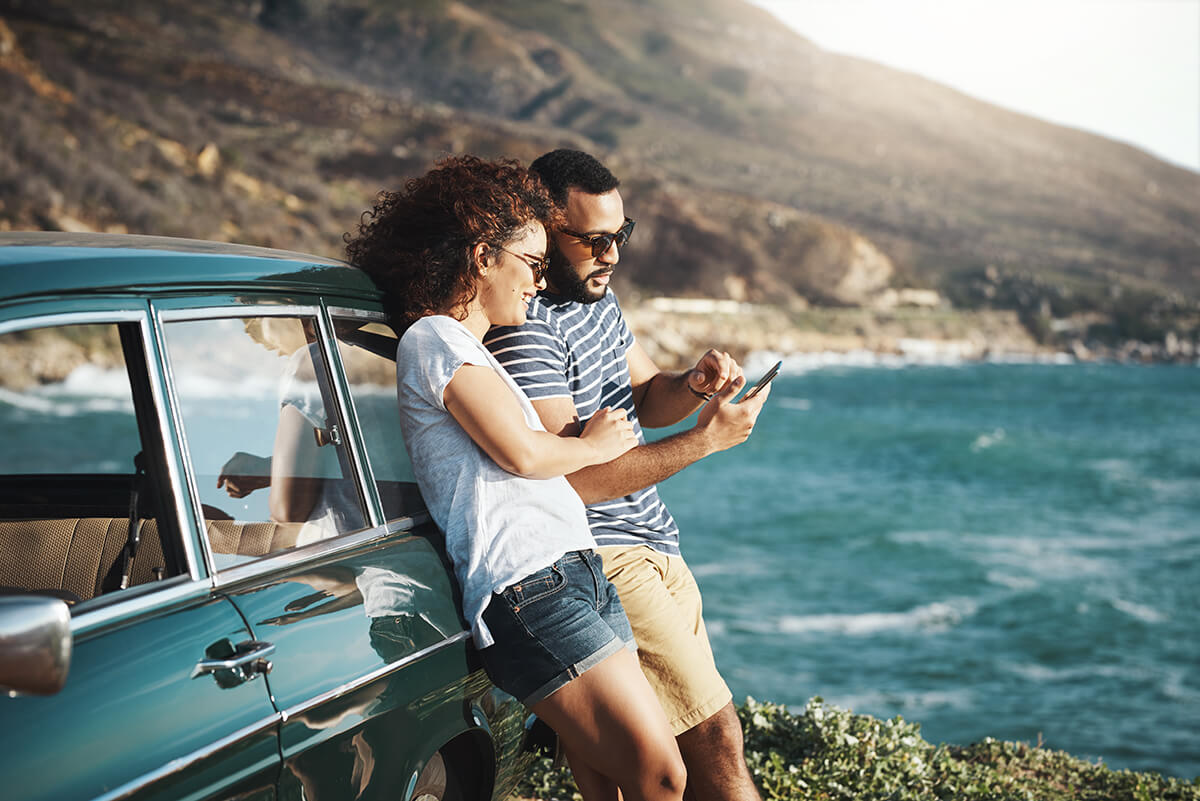 Why Do I Need Travel Insurance?
It doesn't matter whether you're planning a day trip to the United States, a weeklong vacation to Mexico, or a month-long business trip travelling around Europe, the Government of Canada recommends buying travel insurance. Your government health insurance plan may not pay for your medical fees incurred outside Canada — and the government will not all pay your bills either — so it's important to consider protecting your trip with adequate coverage.
But travel insurance can provide more than medical coverage. From trip cancellation and interruption coverage to lost and delayed baggage protection, you can feel safe travelling with Travelex's many benefits.
Financial Protection
Don't be left footing the bill on your own; Travelex travel insurance can help provide financial reimbursement for many unforeseen costs associated with your trip.
24/7 Support
There's no need to solve problems on your own while travelling. From emergency medical assistance to help with locating lost or stolen baggage, Travelex's team is here for you.
Customizable Policies
With three travel insurance plans, single- and multi-trip coverage options, and various maximum trip lengths to choose from, you can customize a Travelex plan to suit your travel needs.
Travelex Coverage Types
No matter what your travel plans, style, or budget, a Travelex plan can provide you with a variety of travel insurance coverage options to suit your needs. Choose which benefits you'd like included in your policy to find the best plan for your next trip.
Learn More Lost or Delayed Baggage

Emergency Dental Expenses

Missed Connections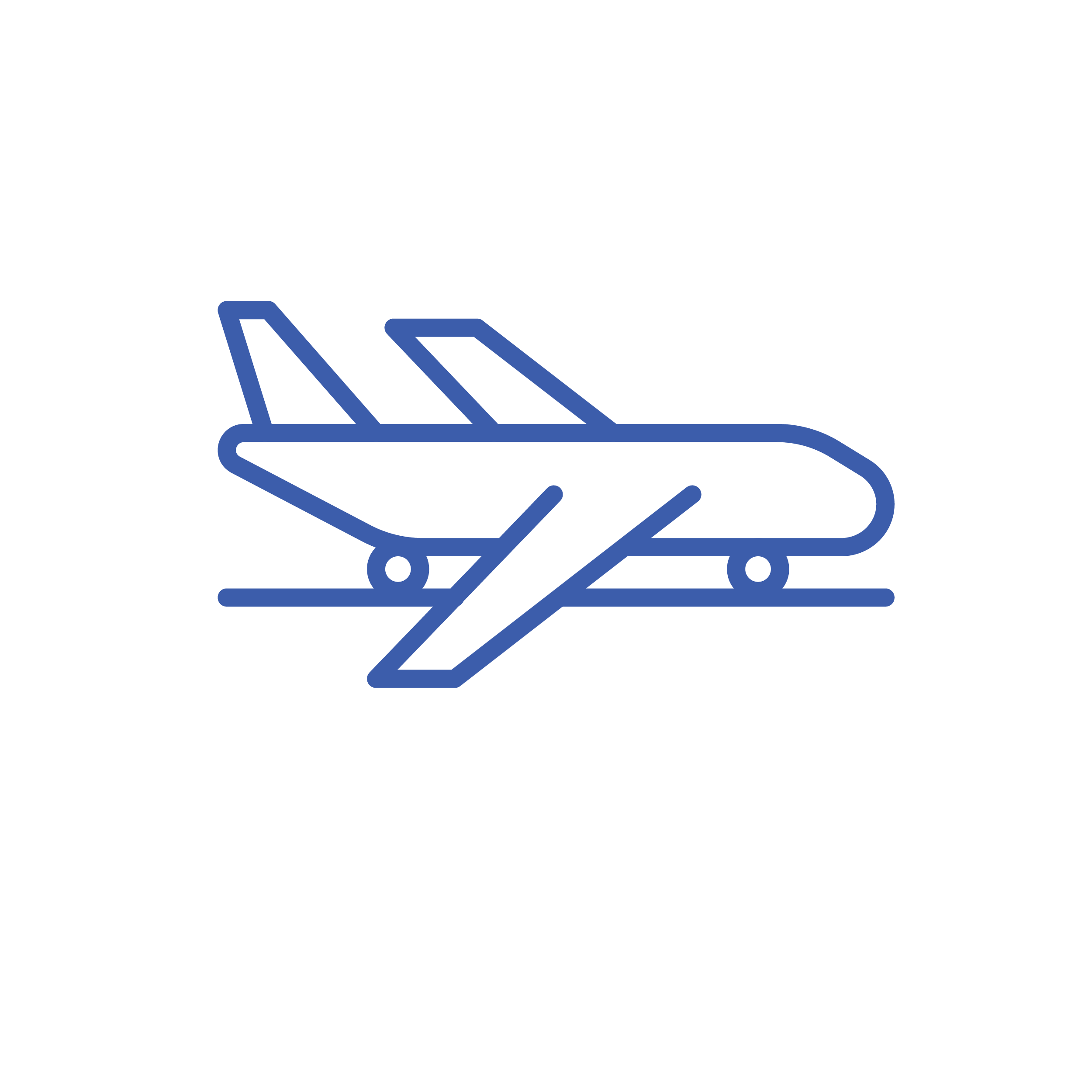 Trip Cancellation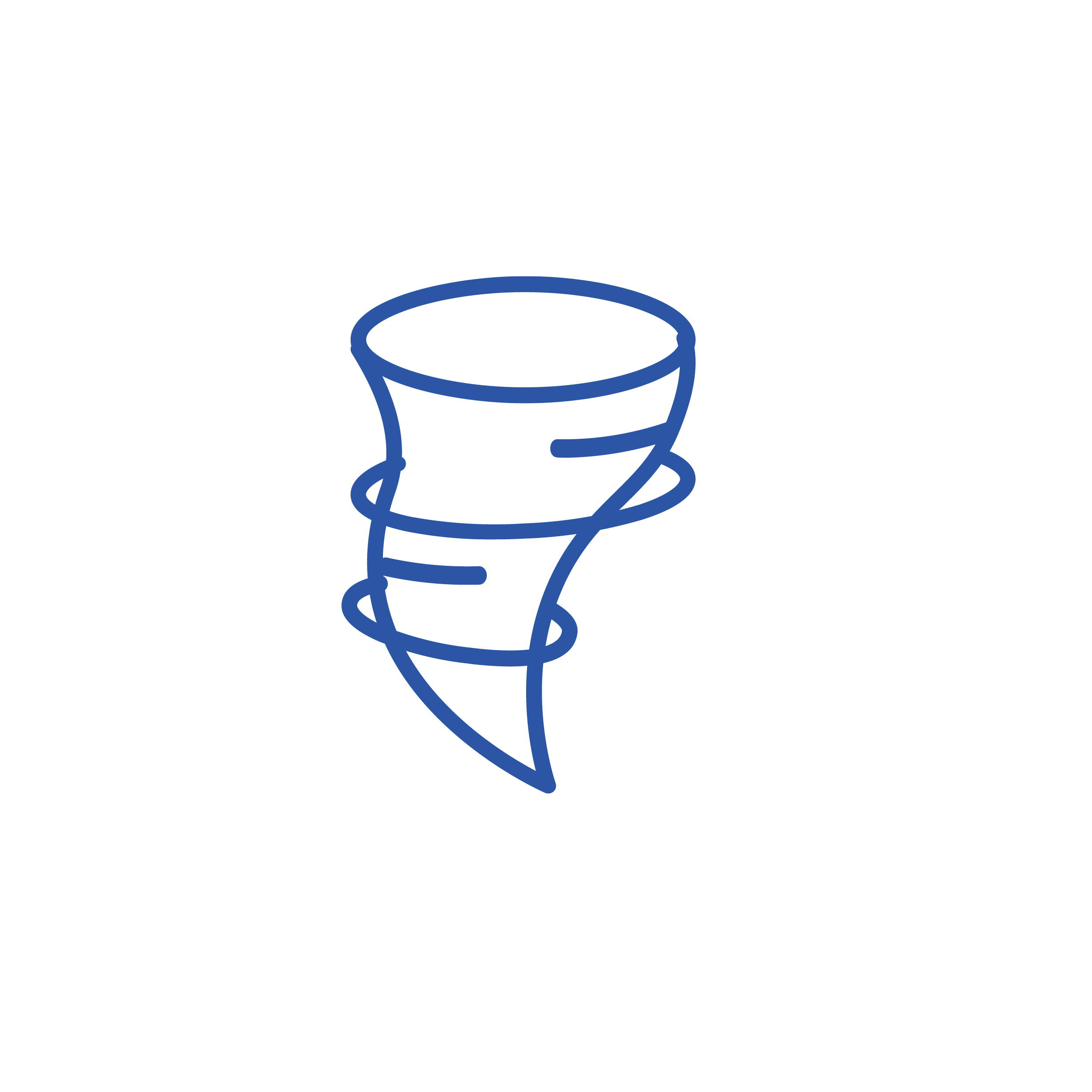 Trip Interruption

Emergency Medical Expenses