Helping Canadians Set Sail - Safely
Cruise vacations are becoming increasingly popular - and it's not hard to see why. Cruises often require minimal planning, and they allow travellers to discover new places with ease. If you're setting sail on your next getaway, it's worth considering protecting yourself and your trip investment. After all, cruise travel insurance coverage can help you sail into the sunset knowing you have access to emergency assistance and financial help should an incident occur.
Top Travel Insurance Benefits for Cruises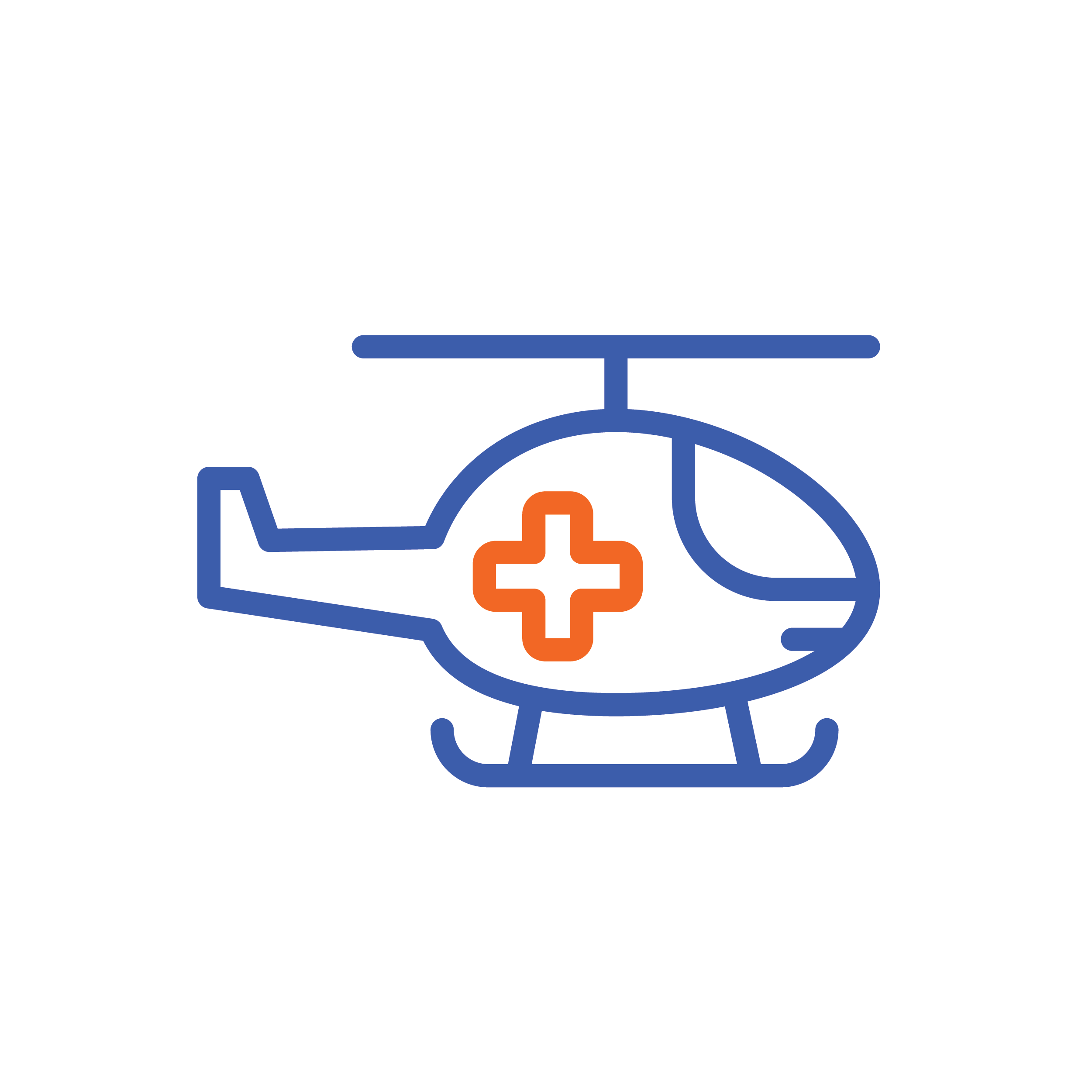 Emergency Medical Expenses and Evacuation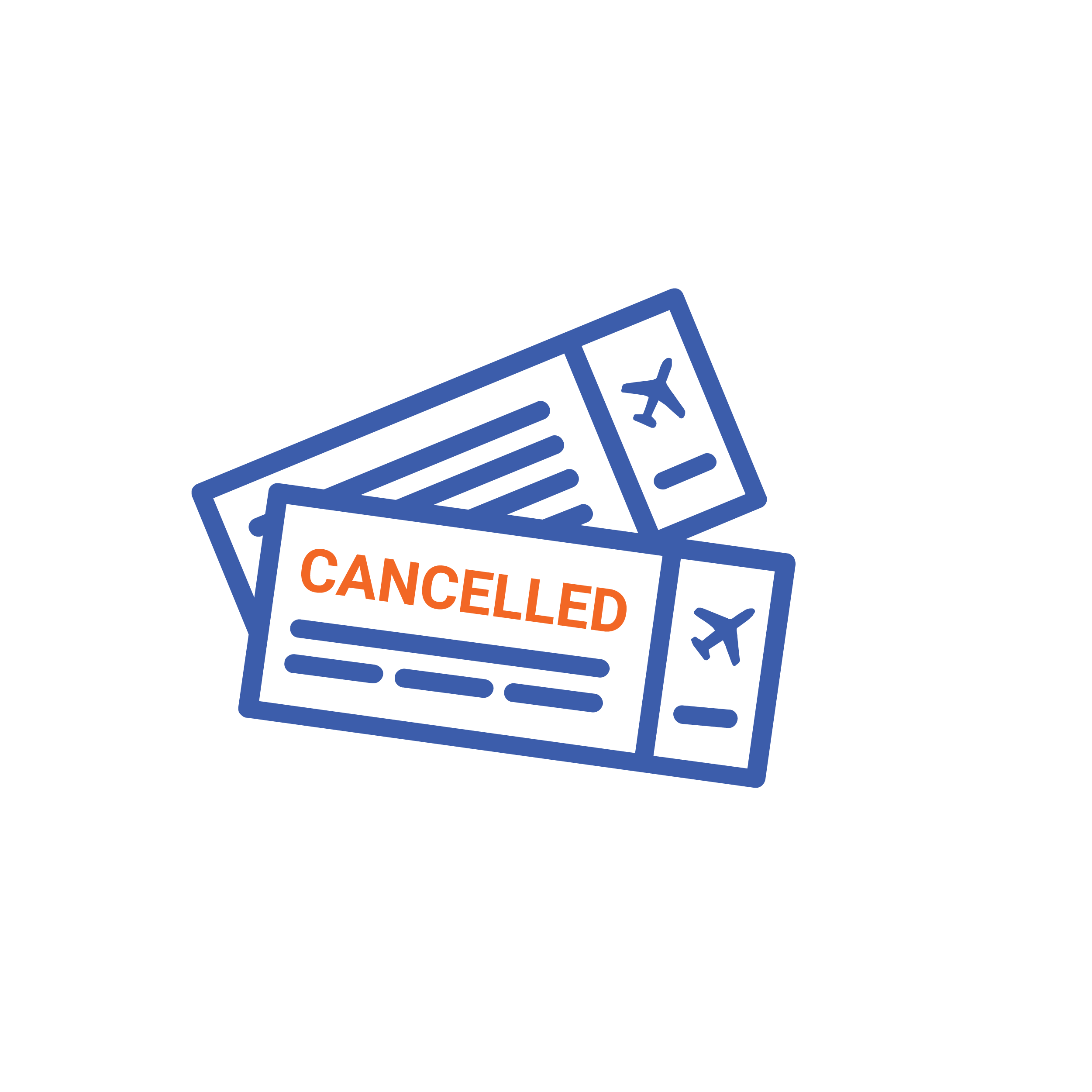 Cover for Cancellations, Interruptions and Delays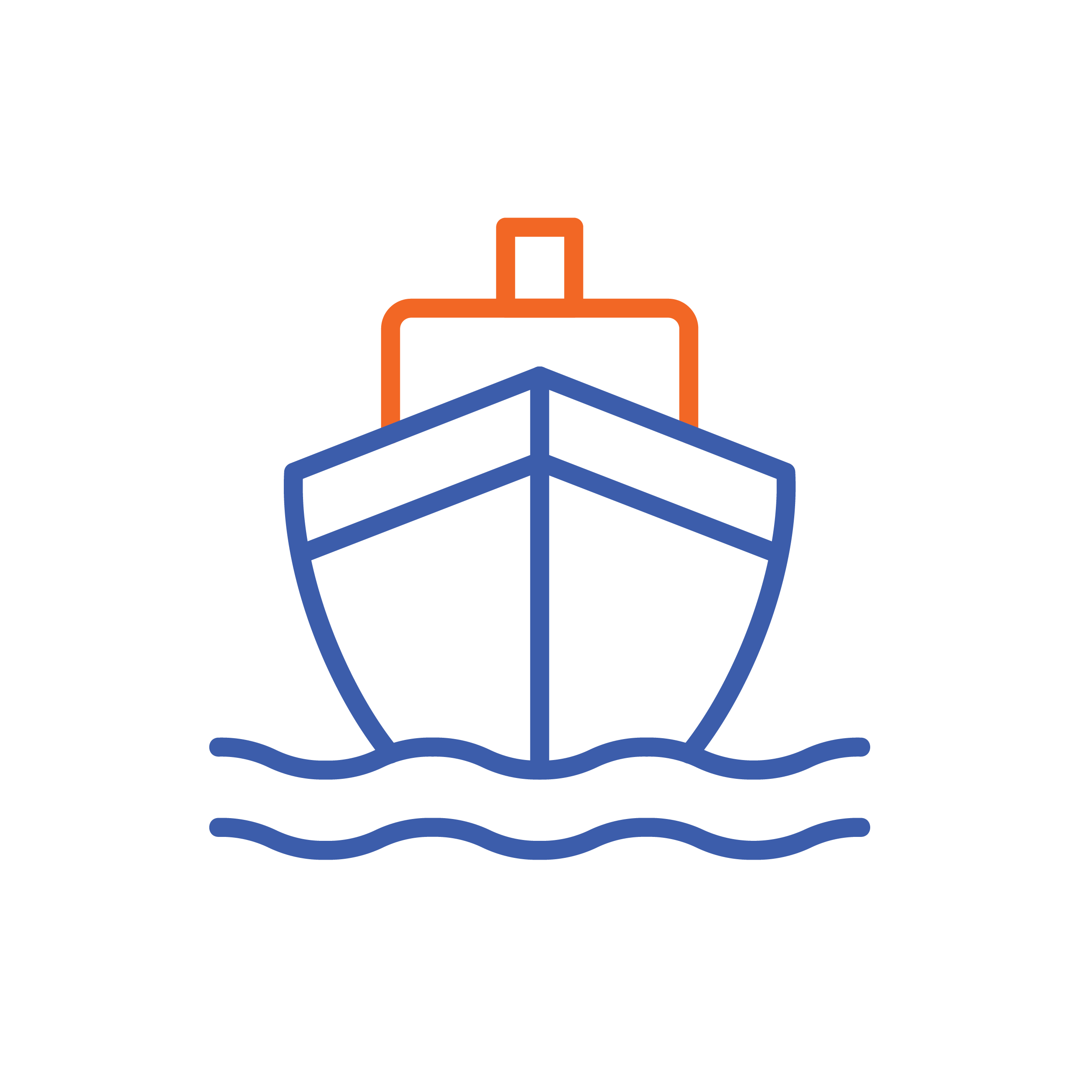 Protection Both On and Off the Ship
Why should I buy travel insurance with cruise coverage?
A cruise vacation is often a big investment, so financial protection against unexpected trip cancellation scenarios is often important for Canadian travellers. Cruise ships can also take travellers on routes far from the safety of mainland hospitals, meaning sometimes medical evacuations are required for travellers to access adequate medical care. The right travel insurance policy can help support cruise travellers in these ways and more.
Still considering if cruise travel insurance coverage is worth it? Even though cruises are often easy-to-plan vacations, they're not without their risks. While you're on your cruise, you may encounter more interruptions or delays because of the nature of docking at numerous ports, which could lead to missed connections, misplaced belongings, and missed bookings.
Does Travelex provide travel insurance coverage for cruises?
Travelex provides a number of benefits that may be beneficial for cruise vacations should an incident or emergency occur. These cruise coverages include:
trip cancellation
trip interruption, delay, and missed connections
lost, delayed, or damaged baggage
lost travel documents
emergency medical expenses
medical evacuation and repatriation
…and help protect travellers while they're both on and off the cruise ship.
Which Travelex travel insurance plan is best for cruise vacations?
If you're planning a getaway that involves a cruise, you can choose from any of Travelex's three plans depending on your needs:
Trip Cancellation and Interruption plan: provides pre-trip and on-trip coverage for cancellations, interruptions, delays, and missed connections only.

Medical Only plan: provides on-trip coverage for emergency medical-related expenses only, including hospital and medical fees, emergency dental costs, return of deceased remains, and bedside companion.

All-Inclusive plan: provides comprehensive pre-trip and on-trip coverage for cancellations, interruptions, emergency medical and emergency dental costs, lost, delayed or damaged baggage, and more.
To discover which plan best suits your travel needs and your investment in your cruise trip, visit the compare plans page or generate an online quote now.