Helping Canadians Travel Abroad with Extra Peace of Mind
It doesn't matter if you're travelling across the border to the USA or further abroad, international travel insurance can help protect you from the unexpected. Discover how Travelex's international travel insurance can help support you and your trip investment on your next global adventure.
Benefits of Travelex's International Travel Insurance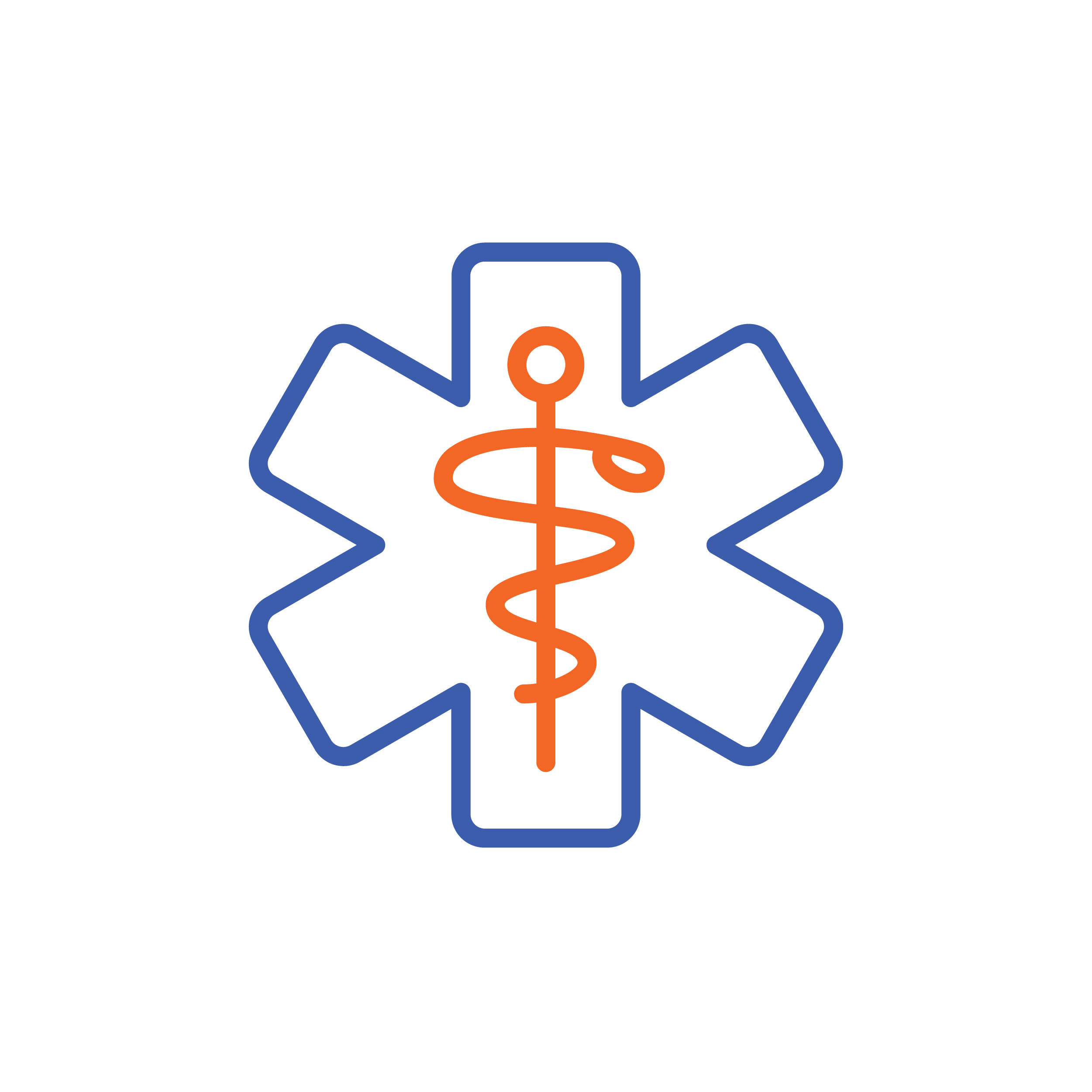 Emergency Medical and Dental Coverage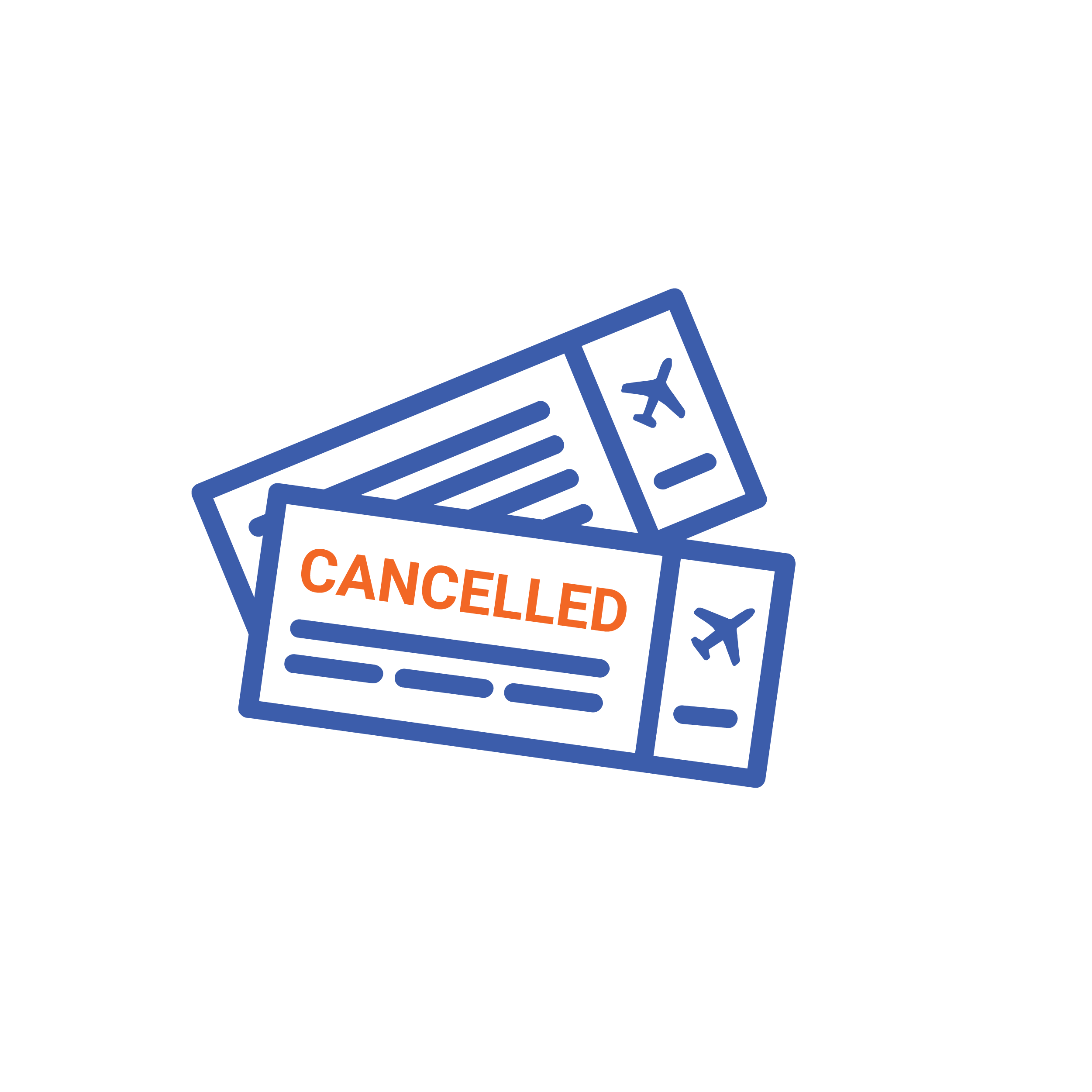 Cancellation and Interruption Coverage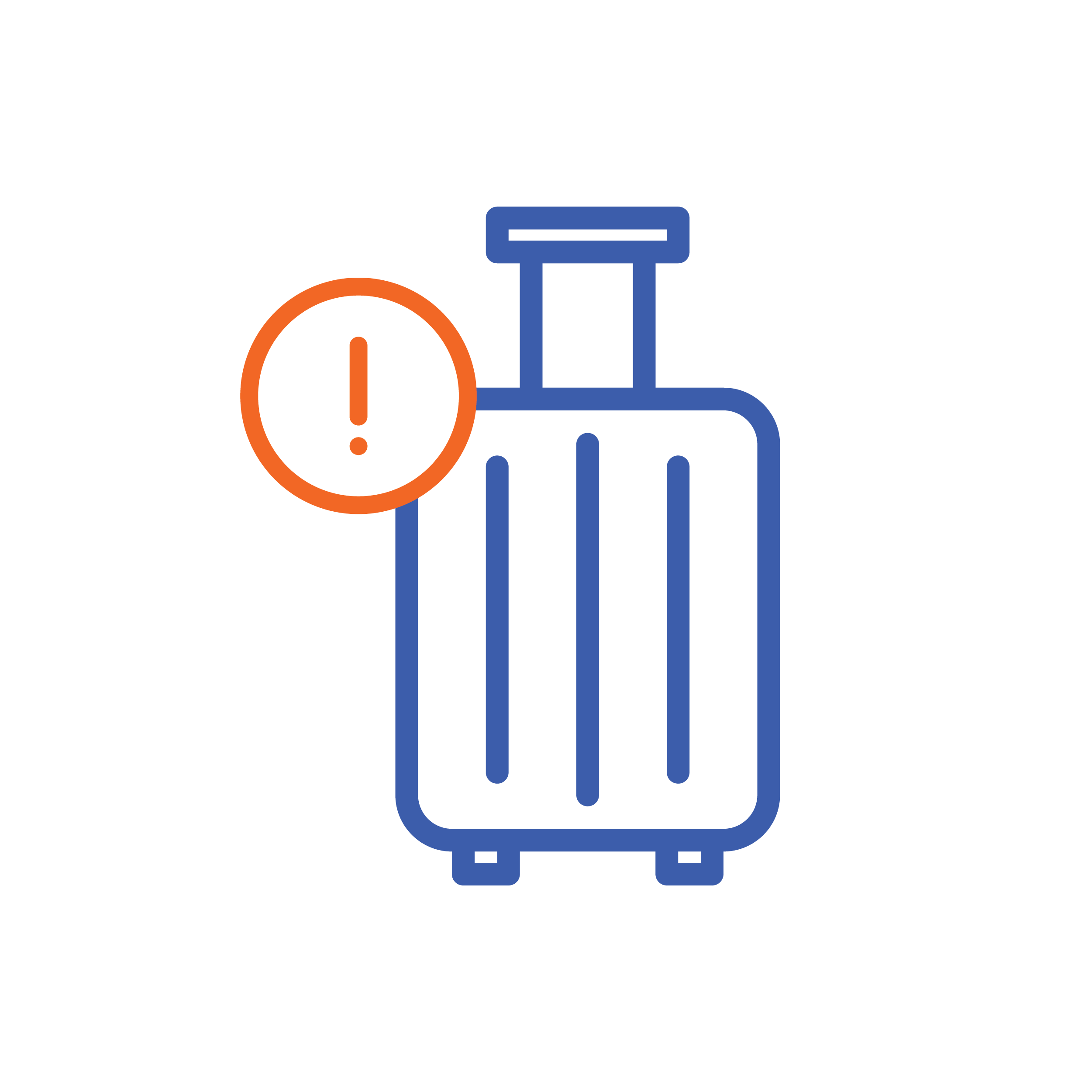 Lost, Delayed and Damaged Baggage Coverage
What is considered international travel?
International travel is any travel that takes you to a destination outside of Canada's borders - no matter how close or how far away that destination is. Canada's location allows for both short and long international trips, so this could mean embarking on a road trip to the United States, travelling to the Bahamas via a cruise ship, or taking a flight to Europe.
Why should I buy international travel insurance?
The Government of Canada advises Canadians should buy travel health insurance before they leave home if they plan to travel outside Canada - even if it's only for a single day. This is because accidents can - and do - happen when you're travelling abroad, and the Government of Canada will not pay for any medical bills you incur abroad.
International travel insurance doesn't only provide coverage for health-related expenses, though - it can provide financial protection from minor inconveniences to major emergencies. This includes:
trip cancellations, interruptions, delays, and missed connections
lost, delayed, or damaged baggage
lost travel documents
flight and travel accidents
medical evacuation
… and more.
Plus, when you travel with an international travel insurance policy, you get access to expert support should you need help abroad.
What international travel insurance plans does Travelex offer?
Travelex can support Canadians travelling abroad via its three plans:
If you're looking for a comprehensive international plan with pre-trip cancellation coverage and on-trip international and medical coverage, the Travelex All-Inclusive plan may be suitable for you. If you're looking for coverage for on-trip emergency medical expenses only, you should consider the Travelex Medical Only plan.
Please note the Travelex Trip Cancellation and Interruption plan does not provide any medical coverage.
What coverage does Travelex's international travel insurance provide?
Travelex can help protect customers financially from several unexpected incidents that occur before and during their travels. The coverage and benefit limits vary per plan, but coverage types include:
Trip cancellation
Many travellers make vacation plans months in advance, but their personal circumstances can change at a moment's notice. Travelex's international travel insurance with trip cancellation coverage can reimburse you for prepaid, non-refundable trip costs in the event of a covered reason to cancel. These reasons include if you become sick or injured, if an immediate family member of yourself or your travel companion develop a sudden and unforeseen medical condition or dies, if you or your travel companion's travel visa is not issued for a reason beyond your or their control, if you, your travel companion or either of your spouses lose a permanent job because of lay-off or dismissal without just cause, and more.
Trip interruption
Even the best-laid plans can go awry while you're travelling, but if (or when) they do, Travelex can help. A Travelex international travel insurance policy with trip interruption coverage helps protect you financially from unexpected events that cause you to change your travel plans. Covered reasons for needing to alter your trip include if you or your travel companion suffer from a sudden and unforeseen illness or the death of a family member, travel companion or someone you'll be staying with on your trip, weather conditions, earthquakes or volcanic eruptions, permanent job loss, and more.
Emergency medical expenses
In the event of an unexpected illness or injury while you're travelling abroad, Travelex's emergency medical and dental coverage can support with sending payment directly to hospitals and medical professionals so you can focus on getting better. Medical bills incurred abroad can quickly add up, and international travel insurance can help ensure you're not left paying for costly hospital bills out of your own pocket.
Emergency and travel assistance
While travel insurance cannot prevent circumstances such as hospitalization, a trip being cut short, or not being able to return home on time, travel assistance can make navigating these situations much easier. If you experience an unexpected crisis while you're abroad, you can access Travelex's expert travel assistance team 24/7. They can provide help with medical assistance, a medical evacuation, prescription assistance, language interpretation services, an emergency cash transfer, travel document replacement, legal assistance, and more.
How do I buy Travelex's international travel insurance?
Travelex makes it easy for you to protect your international trip. When generating a quote for a single trip policy, simply enter the international destination you will spend the most time in during your trip plus the relevant trip details and the premium made available to you will include coverage for international travel.
Tip: if you're considering purchasing an international travel insurance policy with pre-trip cancellation coverage, purchasing the policy as soon as any element of the trip is booked can help increase the coverage.