Coverage for One-off Trips within Canada and Beyond
Protecting a single trip — whether you're travelling across Canada on a long weekend or experiencing a month-long international getaway — is easy with Travelex. With three different plans to choose from, you can find the coverage that best suits your trip plans and budget.
Travel frequently? Discover how you could save money and time with an annual multi-trip policy.
Advantages of Single Trip Policies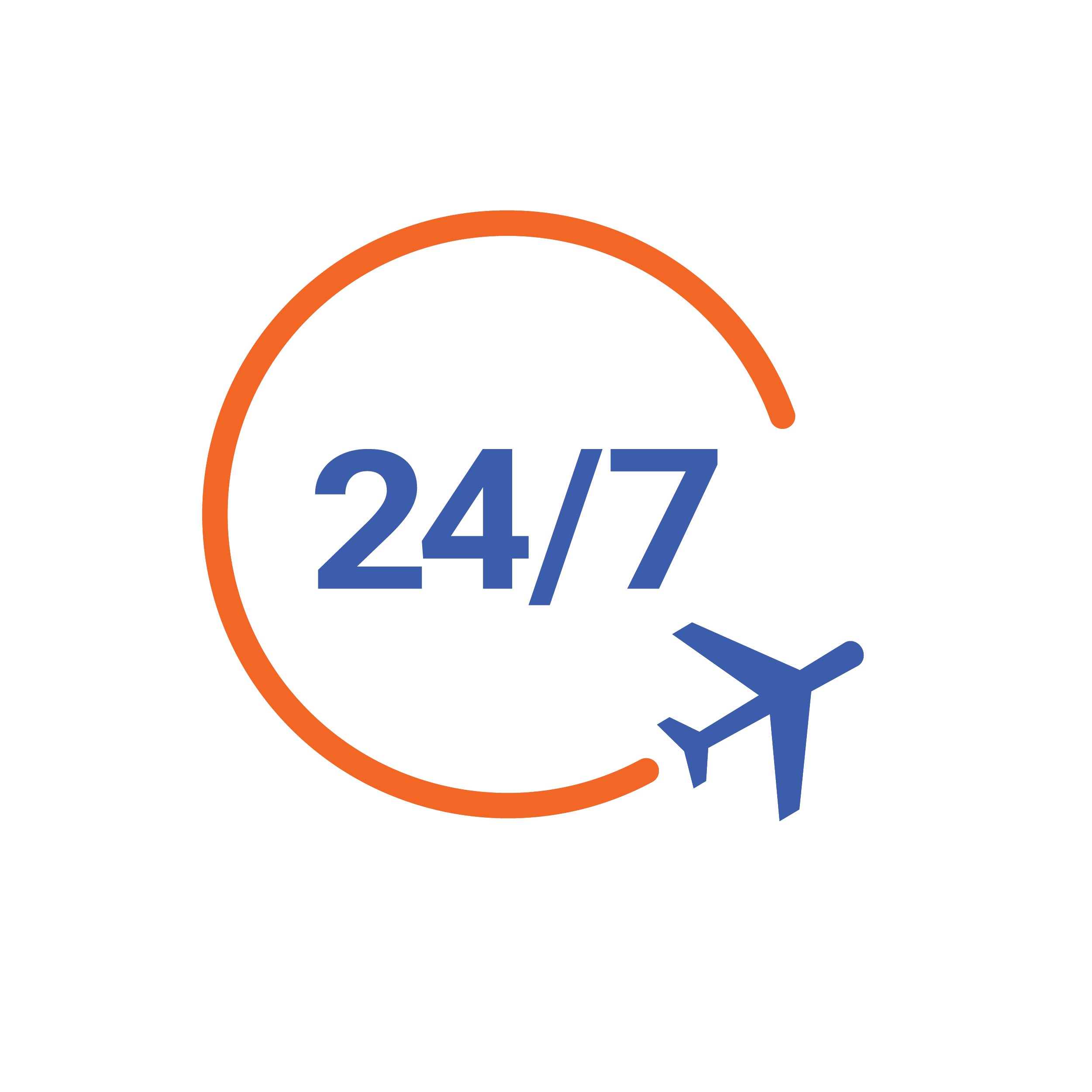 Trip Coverage Starts Immediately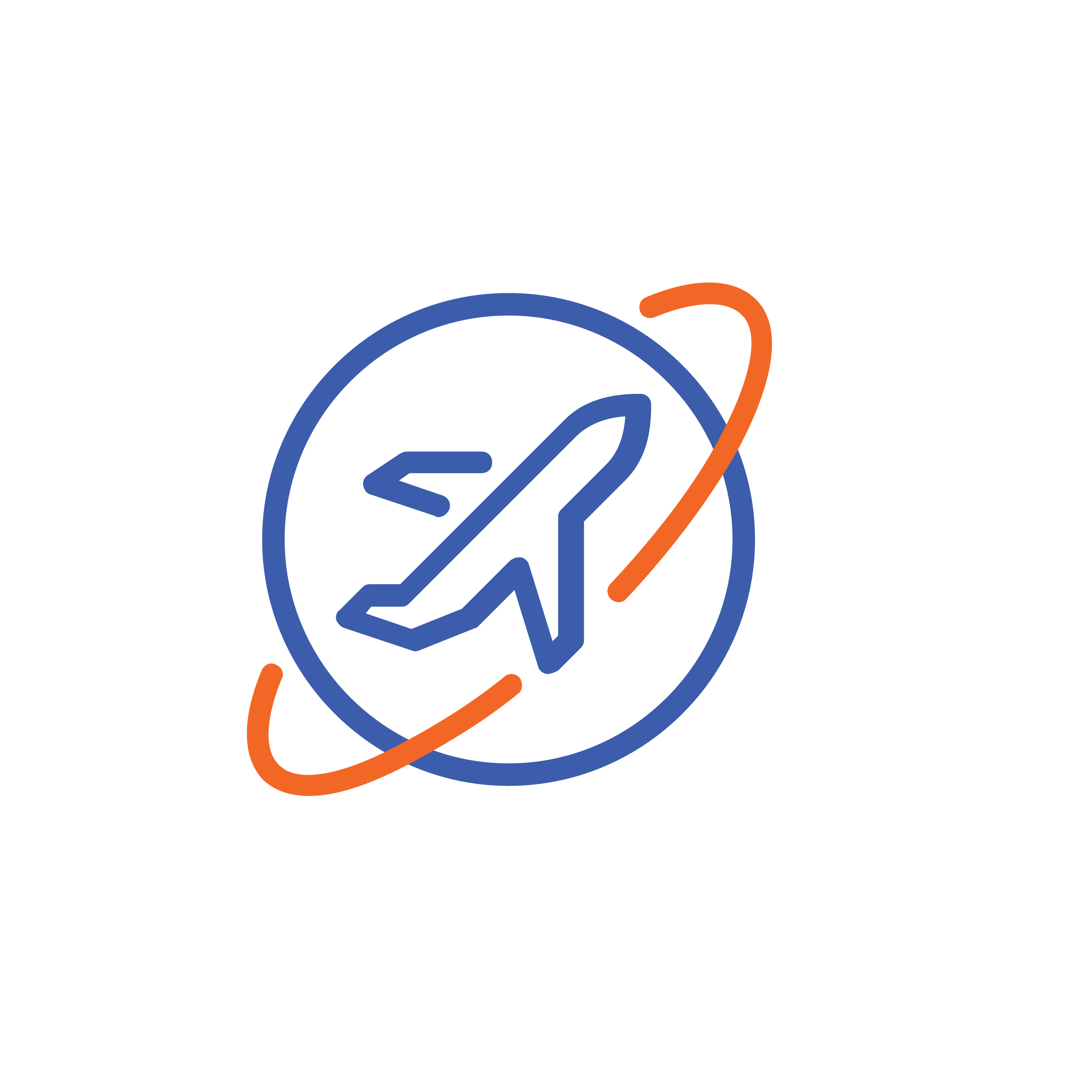 Worldwide Coverage Available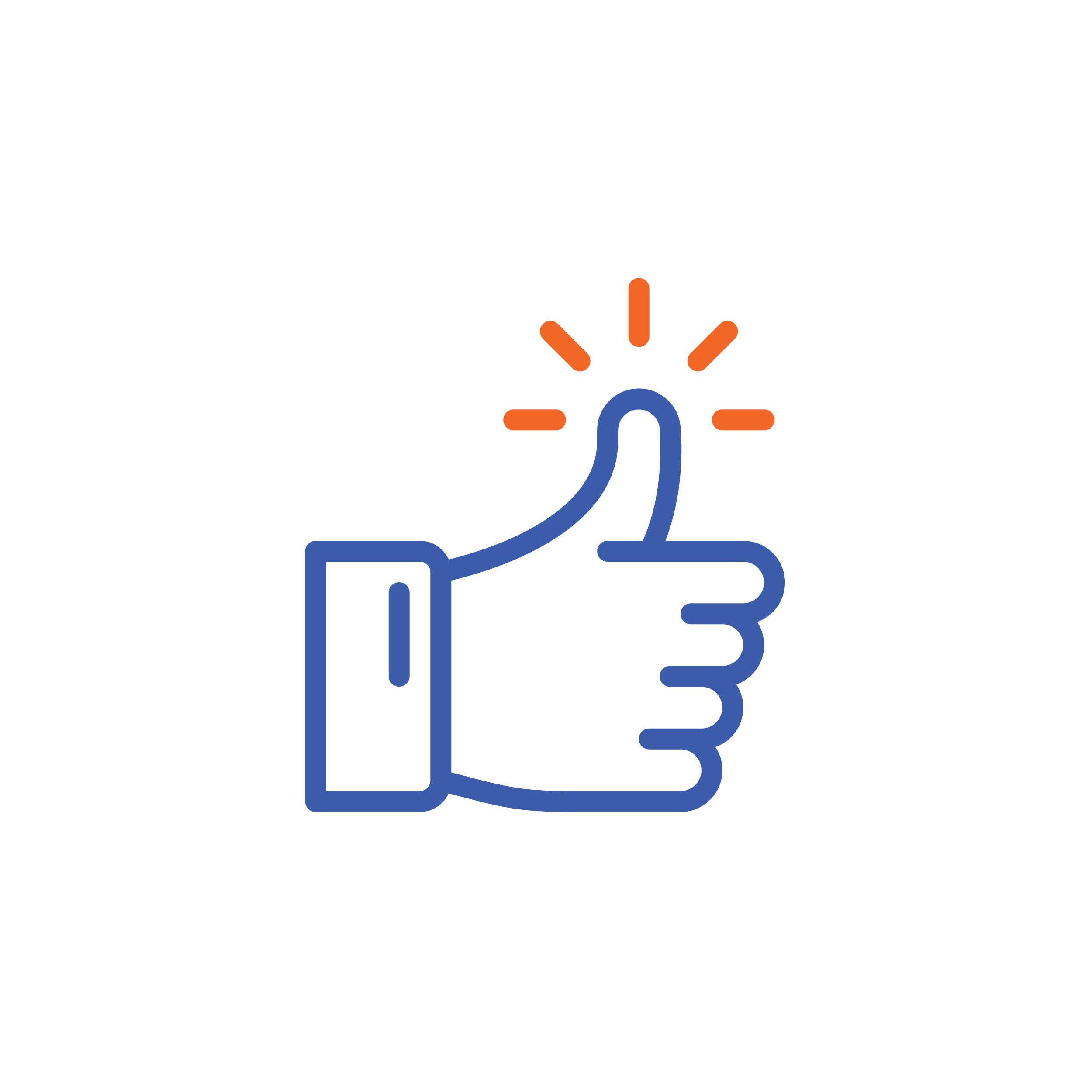 Trip Coverage is Highly Relevant
What is single trip travel insurance?
A single trip travel insurance policy provides coverage for one trip only. It's ideal for travellers who only travel infrequently or once a year, or those who want to tailor their policy specifically to one trip only.
Single trip travel insurance policies tend to offer the same benefits as multi-trip policies - like trip cancellation, emergency medical expenses, and lost baggage - but the coverage applies to only one trip.
Does Travelex offer single trip travel insurance policies?
Yes, Travelex customers have the opportunity to buy a single trip travel insurance policy on any of the three plans offered:
Trip Cancellation and Interruption plan
Medical Only plan
All-Inclusive plan
You can understand how the coverage and benefit limits vary per plan - and whether they're suitable for your one-off trip - on the compare plans page or by generating a quote.
What coverage does a Travelex single trip travel insurance policy provide?
The coverage provided on a single trip policy varies depending on the plan, which means you have the freedom to choose the coverage you need - and nothing you don't.
Travelex has three plans:
Trip Cancellation and Interruption plan, which provides coverage for unforeseen incidents - like illness and common carrier delays - that require you to cancel or rearrange your trip.
Medical Only plan, which provides coverage for events related to emergency medical incidents only, such as hospital and medical fees, bedside and travel companions, and emergency dental costs.
All-Inclusive plan, which provides comprehensive coverage for a variety of benefits, including cancellations, interruptions, emergency medical, baggage, and flight and travel accidents.
Included in these plans, all Travelex customers get access to 24/7 emergency and travel assistance support.
To discover which plan may suit your trip best, you can compare all three plans on the compare page or get a quote now.